Concrete Batching Plant Calibration
In a concrete batching plant all of the ingredients that go into the concrete are measured by weight with special scales. These days most of them are electronic. Those scales have to be calibrated from time to time to maintain their accuracy. Calibrating is as simple as loading predetermined weights on the scales and making sure the electronic gages record that weight properly.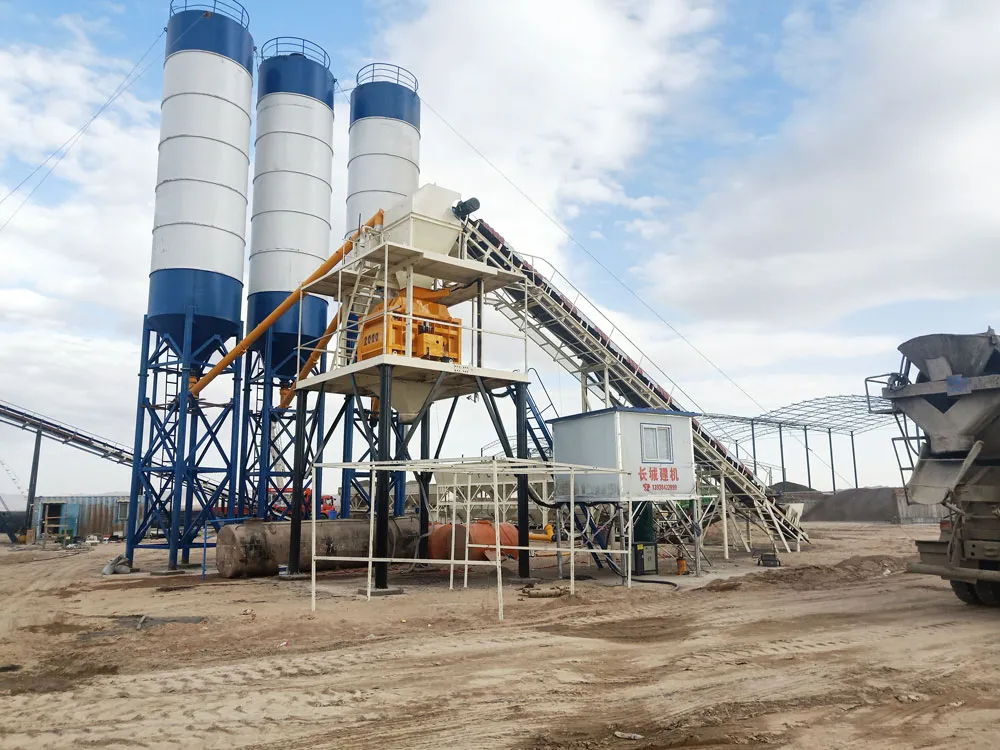 You Cannot Skimp on Scales When Your Concrete Needs to be Mixed Accurately
A concrete batching plant is a large-scale operation, meaning the entire facility will typically cost millions of rupees to build and maintain. With such an expense there is always the temptation to cut costs, but when it comes to your scales, you should not skimp on the resources that you allocate to this extremely important component of your entire operation. The general rule is that you pay for accuracy, and the cheaper your scale, the less accurate it is likely to be.

The majority of scales that are likely used at a concrete batching plant will have digital indicators. You will need accurate scales to measure out all the separate elements that go into making concrete – aggregate, cement, water and pigments if required. Digital scales are extremely easy to use and offer highly precise readings without some of the issues that are common with antiquated analog scales.

At WAGA Calibration, we have checked and tested ready mixed concrete hopper scales for many years. Over all these years, concrete batching plant calibration procedures have evolved and we have also made changes to adapt to new guidelines and requirements. Whether it's asphalt plant calibration or concrete batching, we have many years of experience repairing and calibrating these digital scale systems throughout Sri Lanka.

We have the trucks to handle these requirements and we have the large certified test weights (and small weights too) needed to accurately test your digital scales.

And we also stock a huge amount of replacement load cells, digital weight indicators, load cell cable, and other scale accessories to keep your batching plant up and going year round.
Book our Calibration Services
If you would like a quote or further information about our SLAB Calibration Services, please click here to contact us and arrange an appointment. We look forward to being of assistance.