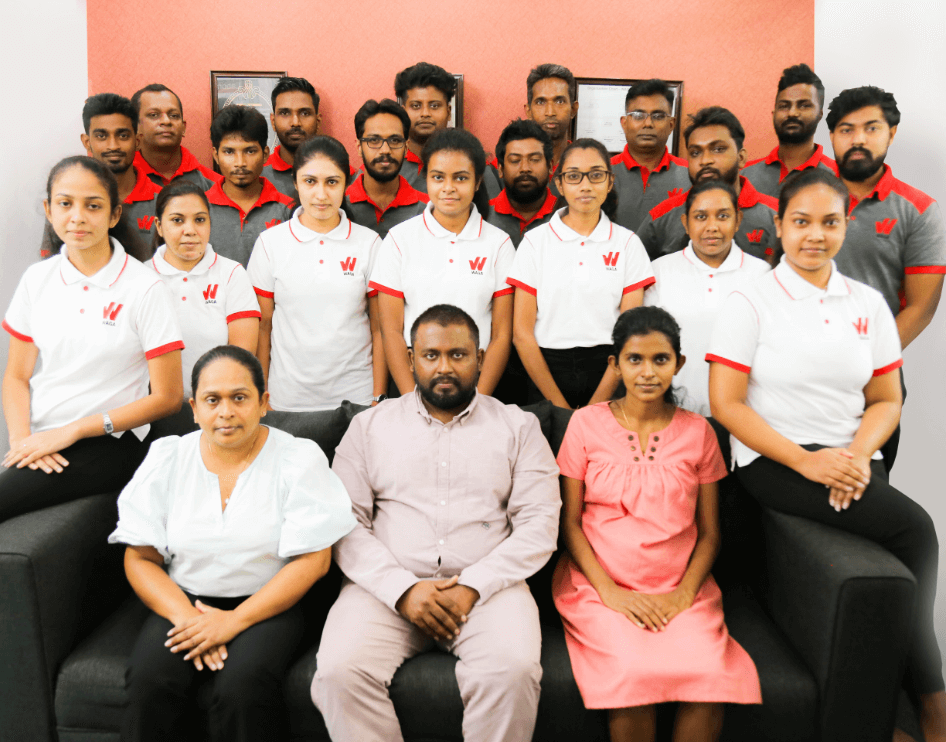 WAGA Group of Companies is a Sri Lankan-based international umbrella cooperation that houses three smaller companies, WAGA Trading Agencies, WAGA Instrument Private Limited & WAGA Calibration Services Private Limited. These companies offer a wide range of quality products and services such as Supplying Laboratory Instrument, Consumables and Accredited Calibration First Time in Sri Lanka.


WAGA Group of Companies is founded and owned by Hiroshan Hettiarachchi, who has strong business acumen and is currently the Director of all three companies under the WAGA Group of Companies. He is a Mechanical Engineer, who graduated from Kingston University, United Kingdom. He is also a textile technologist with a Diploma in Textile and Apparel from the Sri Lanka Institute of Textile Apparel. He has over 15 years of experience working in related industries as a Director upon starting the company in 2009. He will work with a team of professionals in the three companies to build the business and grow it to an enviable height.


WAGA Group of Companies aims to maintain and provide high-quality laboratory products and calibration services. We are in business because we want to deliver excellent services to our highly esteemed clients, those who will patronize our services. We do not intend to take our customers for granted, so we are set to make excellent customer Satisfaction our watchword. In realizing this, we know that hiring the best hands would deliver. We'll also emphasize giving our potential employees thorough training. Essentially, we want to build a dedicated workforce that will work together to help the organization achieve its projections. This is so because we know that with the proper structure, we can build systems and networks that will run the business on autopilot.


At WAGA Group of Companies. Our client's best interest will always come first, and our values and professional ethics will guide everything we do. We will ensure that we hire professionals from any part of the world who are experienced in business and supply chain development. At all times, WAGA Group of Companies will demonstrate its commitment to sustainability, both individually and as a firm, by actively participating in our communities and integrating sustainable business practices wherever possible. We will hold ourselves accountable to the highest standards by meeting our client's needs precisely and completely. We plan to position the business as one of the leading brands in calibration and provide high-quality lab equipment products & services to Sri Lanka and Asia within the first ten years of operation.
Our mission will be to provide our customers with high-quality Laboratory & industrial instruments and to supply Calibration Services to the Sri Lankan market while creating lasting relationships with our B2B clients. "We are dedicated to providing ISO17025 Accredited calibration services to assist our clients in maintaining the integrity of their measurement systems. Further, We will conduct our business activities with the utmost integrity, excellence, passion and sustainability, ensuring our customers' and stakeholders' expectations are met or exceeded every time, today and into the future. "We seek to become the recognized leader in our targeted local and international market for carrying a diverse line of in-demand custom-made laboratory and industrial instruments that will have a competitive edge towards customer satisfaction and retention at attractive prices.
We have established excellent long term relationships with many high quality scientific manufacturers' worldwide, such as Roaches-UK, Additel-USA, XS-Italy, VERVIDE -UK, Macherey Nagel – Germany, TROTEC- Germany, WITEG – Germany, OHAUS – USA, INSIZE – USA & LABTEX in which has enabled WAGA to offer our customers an unbiased view of new, innovative products, being launched into the market place. We can also involve customers in trials of new products, and use their first hand knowledge to ensure that together, we come up with the most effective solution. We will never without prior consultation substitute an alternative product if a product becomes unavailable nor compromise on the quality of a product. As an independent distributor we are able to offer a very comprehensive range of scientific, laboratory, and PPE products, from leading manufacturers without any bias towards any one particular brand.

We are ready to provide the best after sales service to our customers and we have well trained, experience and skillful technical staff to fulfill the services at any time. The service which are being provided to our customers, is the other strength that we have developed in last few years.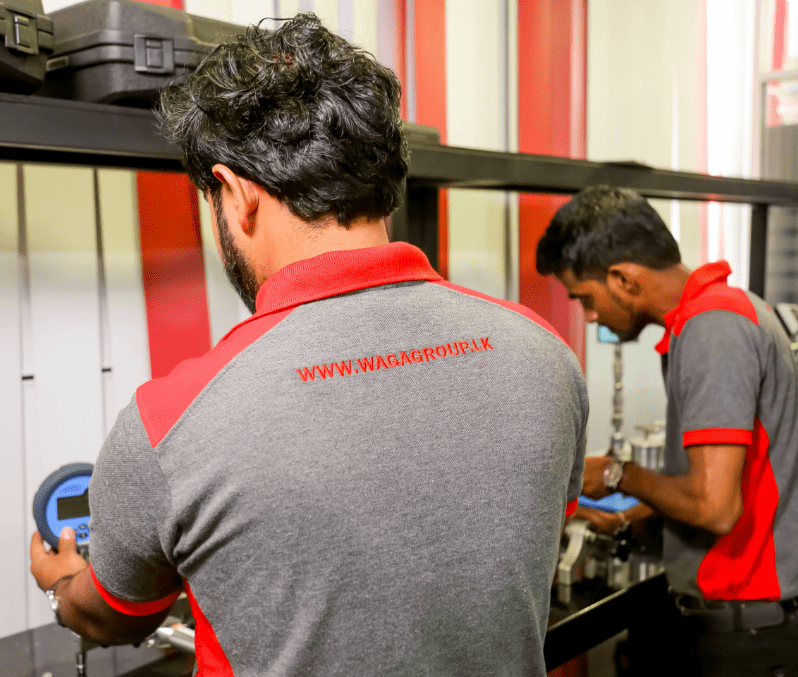 Sri Lankan based, we are an independent calibration laboratory providing SLAB accredited gauge, meter and instrument calibration services throughout the whole of the Country. With years of experience spanning all sectors and SLAB accreditations across multiple disciplines, we're a genuine "one stop shop" for all your measuring instrument services.

The Company was initially provided in identified limited segments with minimum number of technical staff, calibration labs and the testing tools. But with the development of the calibration labs, testing tools and the technical staff, today the company has reached the several milestones as the leading private sector calibration service provider to the local and international markets.

The Sri Lanka Accreditation Board (SLAB) is the only accreditation body recognized by government to assess organizations that provide testing services against international standards.

As one of the top SLAB accredited calibration laboratories in the Sri Lanka, our engineering team delivers a comprehensive range of services such as Mechanical, Thermal, Mass, Optical, Electrical, Dimensional, Volume, Time & Frequency from our specialist SLAB calibration laboratory in the Colombo.
Being an ISO-17025 Accredited Calibration Laboratory under Sri Lanka Accreditation Board (SLAB), Today we provide the calibration service to different segments in the market with the wider range of calibrating of instruments. Textile, Pharmaceutical, Food and Beverages, Universities, Biotechnology, Healthcare, Petroleum, Military, Government, Construction and Validation Service etc…are the key segments, which we provide the calibration services. Worldwide accepted, Class 01 instruments are being used as our master instruments.

Company has professionally qualified, vast experienced, technically skillful calibration methodologists. Thereby we fulfill our customer needs in terms of accurately, advisably, and speedily.We offer a variety of services, including annual calibration contracts, servicing and preventative maintenance, relocation, refurbishment and upgrades, and replacement or spare components. Our calibration engineers travel nationwide to carry out routine calibrations, and also work with our customers globally including India, Maldives, Indonesia, Bangladesh, Ethiopia etc..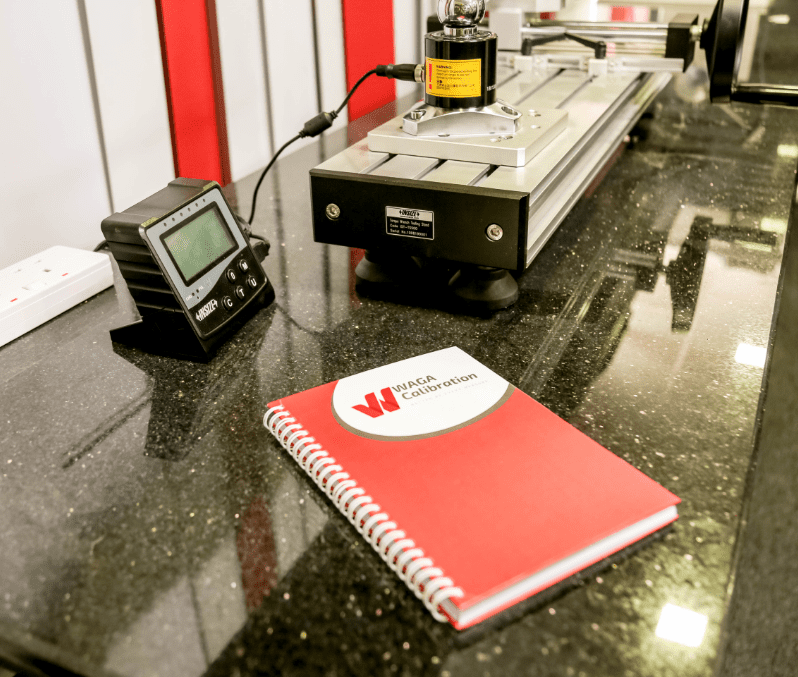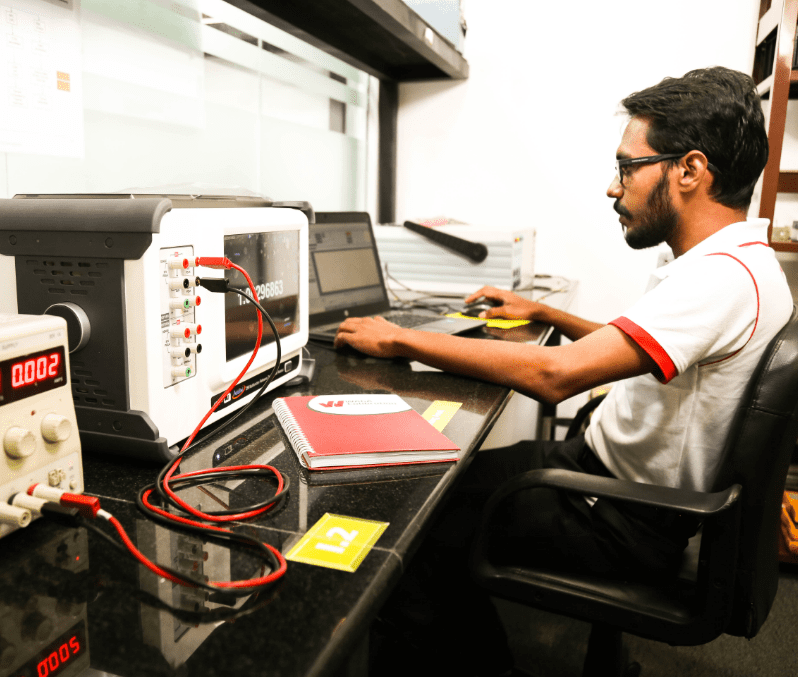 If the accuracy of your results is important to you, we recommend regular calibration of your test equipment to ensure that you are achieving accurate and reliable data.We recommend that calibrations are carried out every year, but we are also able to develop a custom schedule to suit your requirements, which includes hydraulic oil and filter change and preventative maintenance checks. Our wide range of calibration contracts are available to suit your specific calibration needs, whether you have a single test machine, or a full laboratory of test equipment that requires regular servicing.